DEVTECH ADVANTAGE
DEVTECH ADVANTAGE AUGUST 2022 NEWSLETTER
Posted on 8/24/2022 by Devtech

Devtech Advantage Newsletter - August 2022 - Edition 1
Posted by Devtech on 08-24-2022
Welcome to the first edition of the Devtech Advantage Newsletter for 2022. In this edition we will be introducing a new employee, Michael Thomas, to the Devtech team and as well as a new grandbaby. Also, in this edition, we will highlight our visit to the Honeywell Conference in Orlando and receiving the Channel Partner of the Year award and the FEPA conference. Thank you for taking the time to read this edition of the Devtech Advantage Newsletter!
Sincerely,
Teresa Hoffman
Devtech Newsletter Editor

---
Behind The Scenes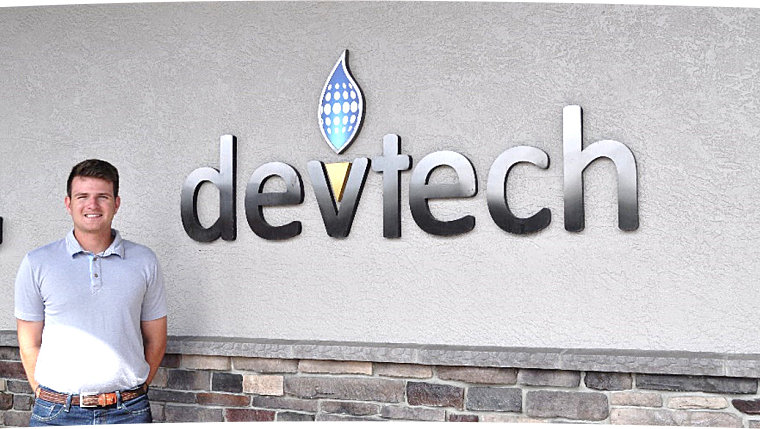 Michael Thomas - Inside Sales
Michael Thomas, also known as "MT" or Mike in the office, is part of our inside sales team. He has been part of the team since September of 2021. Mike is a Jersey native, he moved to FL as a child. He attended the University of South Florida and received a bachelor's degree in Business Management. Before coming to Devtech, Mike worked various sales roles in the aviation industry so he is new to the gas industry but eager to learn and help customers, suppliers, and co-workers every step of the way. We are happy to have him as part of the team.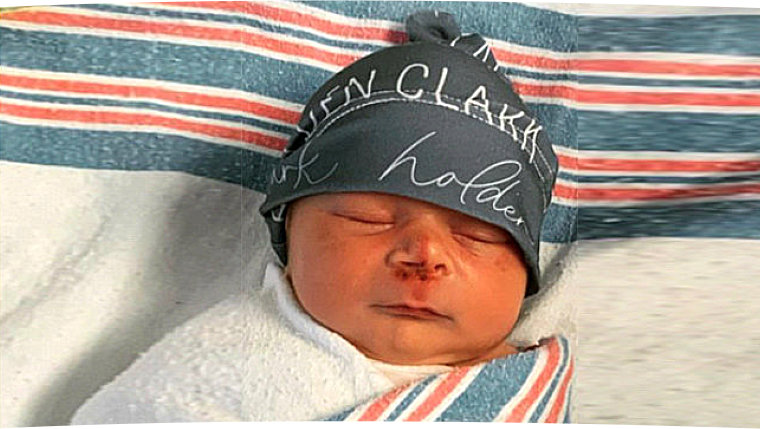 New Grandbaby - Holden Clark Hoffman
The "newest" and by far the cutest member of Devtech joined us January 6, 2022 weighing 8lbs 12oz 21 inches. Holden Clark Hoffman is the son of Jake and Teresa Hoffman and Grandson of owners Charles and Stephanie Devlin. He is a little ray of sunshine and thriving.


---
Awards and Events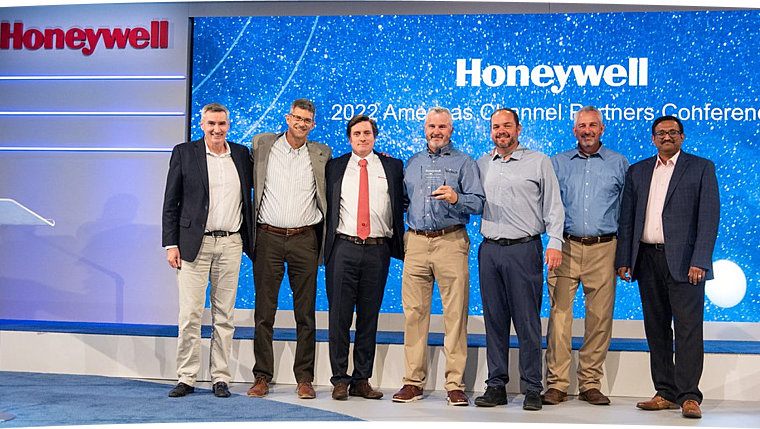 Honeywell Gas Conference - Orlando, FL May 2022
Devtech is awarded Honeywell Channel Partner of the Year 2021, Gas Solutions. One of nine companies recognized at the conference. The conference was held at the JW Marriot Grand Lakes in Orlando, FL. Charles Devlin (President/Owner), John Paul Heston (Sales Manager) and Steve Batlzley (Sr. Salesman) were there to receive the award on behalf of Devtech.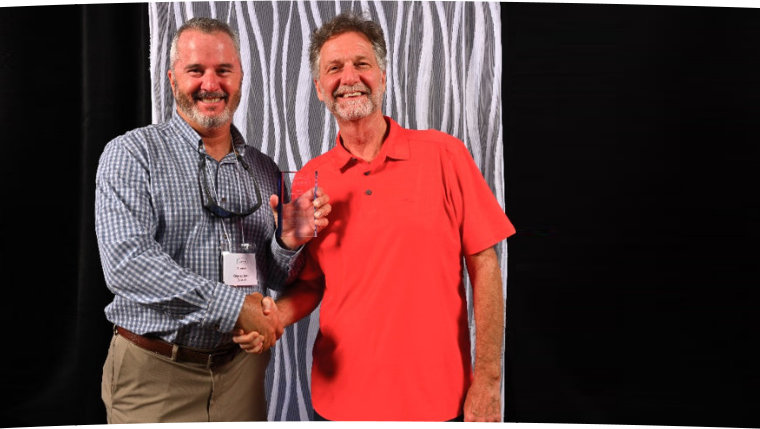 FEPA Conference - Key West, FL July 22
Devtech receiving FEPA Distinguished Member Award - Key West, FL July 22
---
Product Highlight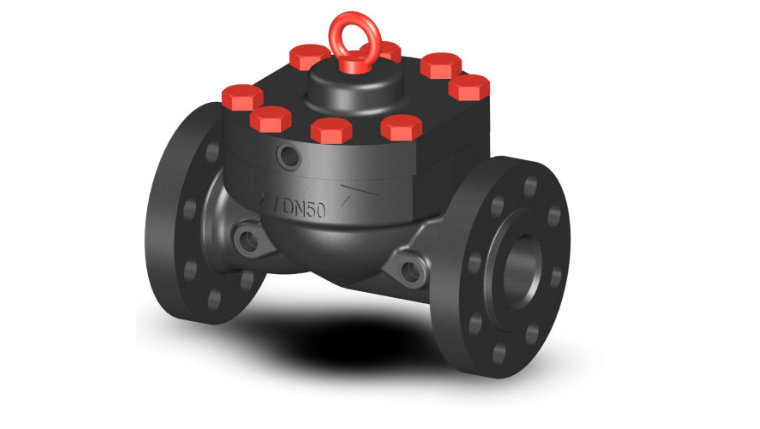 Honeywell 5020 Regulator
The model 5020 is one of Honeywell's premier "Flagship" regulators. With several flange sizes to choose from 1" thru 6" and it is available in ANSI 150, 300 or 600. Honeywell designed this regulator with higher capacities for each size as well as making it quieter. It is also available with 25, 50, 75 and 100% capacity limiting grid plates and two noise limiting plates as well. The large throated design and the one-piece diaphragm offer the lowest differential on the market (7 PSID). Most regulators in this class start at 10-15 PSID. Other features that compliment this regulator are the one-piece diaphragm and 4 bolt top plate. Maintenance is much easier to perform and requires less parts to inventory. Partnered with the 60 series pilot, this marriage makes it easy to set it up in many configurations to meet your regulation or relieving conditions. And like the 5020, the 60 series pilot is easy to work on with it's cartridge style design.